Working at AMT:
AMT is committed to grow and build the team with multi-disciplinary background to manage operations which encompasses supply chain management, play a significant role in delivering operational excellence, Business Development, Finance Management, Research & Development , Logistics management with a liaison at a level acceptable to the strategy set by AMT.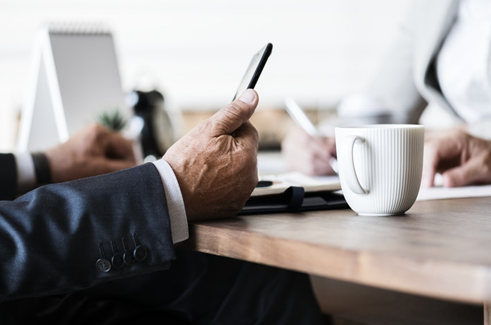 Culture:
At the heart of AMT, We promote and foster work-friendly culture and our top management's special commitment on employee's satisfaction leads to assurance towards overall product and process quality leading to complete productivity, better quality products/service and lower employee turnover. We are driven by the belief "It takes teamwork to make your dream work".
Students & Graduates:
We offer exceptional opportunities to grow your career with the emerging leader of MR technology. Interested candidates with experience in Product development/R&D/Engineering based on Magnetorheological (MR) Fluids can submit your resume to [email protected]
Join us:
We offer exciting opportunities for students and graduates, interested candidates may submit your resume along with the motivation letter to [email protected]. Follow us on LinkedIn for more updates on the career opportunities.